Affordable appliances repair San Fernando
Filed under: Appliance Repair, Blog | Tags: Affordable Appliance, Appliance Rapair, Appliance Repair San Fernando
Affordable appliances repair San Fernando
Are you seeking to repair your appliance in San Fernando? If yes, then you are in the right place. Once or more in an appliances lifetime, it will need repair due to wear and tear or simply mechanical shutdown. In case this happens, then you need professional and affordable services. At appliance repair, we have both these. Our repair services are provided by manufacturer-trained technicians who are certified. In addition, we believe that quality services are not enough, and deliver something more tangible to our customers, we have our prices affordably set.
For the various appliance repair firms in San Fernando, you can be sure that we are among the most competitive. To ensure affordability remains a core part of our services, we have flexible pricing system is that based on the customer's needs. For example, if you are a firm, a company, a manufacturer, or an office complex and engage our services for a long period, then you are sure to get very friendly pricing.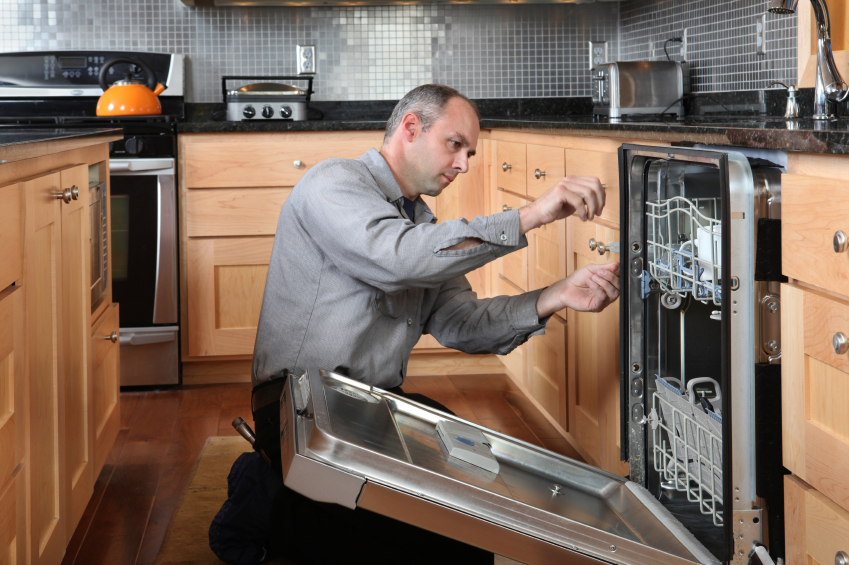 What's more; we have very lucrative discounts for returning customers, for first timers, and based on the number and type of appliances to be repaired. We believe that having to repair an appliance is simply an unfortunate event and we don't seek to take advantage of the situation but rather to help you. We are delighted to serve our customers and to do this effectively; we have both in-house and on-location repair services.
Do you have a television that broke down and you want it repaired? Well, you can have it repaired through the in-house program where you have to bring the television to our warehouses. But if you have an appliance like a refrigerator that is difficult to move around, then you don't have to worry because our technicians can come to your facility or home through the on location program and have your refrigerator repaired from your compound. As a matter of fact, if you don't want to bring your appliance to our offices, then don't worry as our electricians and technicians are always ready to come over and repair the appliance.
The on location services are better for those customers who are seeking to save on costs as well as time. If you don't have the time to bring the appliance to our offices, then we will be able to come in and do what we do best. This allows you to avoid incurring the transport costs that would have otherwise added to the repair costs, in business considerations. Through the on-location service, you get to be in your work-station and make gainful use of your time, which is a financial advantage from your position.