Canoga Park's Premiere AC Repair Company | All Valley Appliance
Filed under: AC Repair, Air Conditioner Repair, Air Conditioning Repair, Appliance Repair, Blog | Tags: Affordable AC Repair, Air Conditioning Repair, Professional AC Repair
All Valley Appliance is Canoga Park's best AC Repair Company, our thoroughly trained and experienced AC repair technicians have been putting smiles on the faces of Canoga Park residents since the early 1960s, that's 50 years! We are Licensed and insured, the expert AC repair technicians at our AC Repair Company all have years of individual experience repairing a AC Units of all brands and makes. It doesn't matter if you need us to repair an AC Unit that you bought just last week, or if you've been having a spot of trouble with the same AC Unit that you've had for 15 years strong. Our licensed and knowledgeable staff will be able to get the air conditioner in your home up and running again. With a whopping 50 years of experience in addressing all sorts of air conditioning unit repair, our AC Repair Company guarantee that no matter what the issue with your AC Unit is, we'll be able to give you the fastest and most affordable estimate and repair timeline.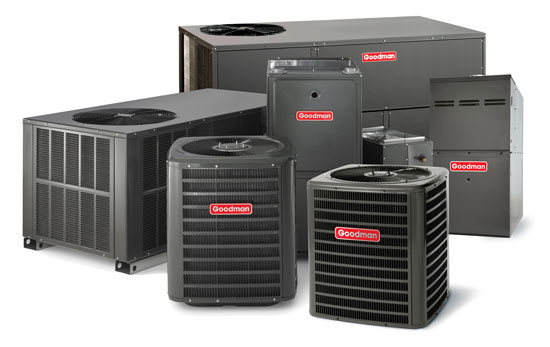 AC Repair | Canoga Park, CA
As Canoga Park's premiere AC Repair Company, All Valley Appliance's mission and purpose is to make sure that each of our individual customers are happy and satisfied with their repaired AC Unit. We've found that treating each of our individual job sites as if it were our home, is the best way to keep a working space tidy. On another note, you'll find no hidden fees with us, because at All Valley Appliance, we take care of everything up front. You'll be supplied with an estimate and printed receipt before we get to work. With so much experience, All Valley Appliance is sure to supply you with the best Canoga Park AC Repair Company. We make a point to treat all of our clients with the honesty and integrity that we would want from our handyman, and while other Canoga Park appliance repair companies are wasting time by trying to cut their costs with cheap after market parts, we make sure that our customers only receive the best factory parts for all of our Canoga Park AC Repair jobs.
Contact us for Canoga Park's Leading AC Repair Company
If your air conditioner is over heating and shutting off in the summer months or just can't seem to keep cool, and you're looking for an experienced AC Repair Company in Canoga Park, don't hesitate to call us today! Contact us at 818.717.8008